WELCOME RECEPTION
Museo dell'Olivo Carlo Carli
Wednesday, 13th June
---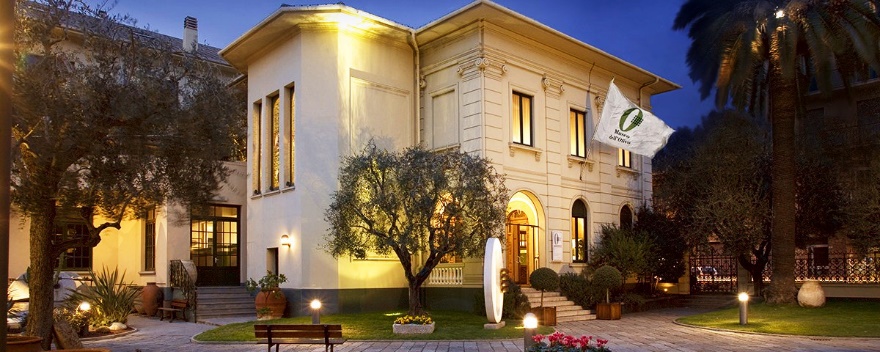 Location: Museo dell'Olivo (info

| map

)
The WFCS2018 Welcome event will take place at the Museo dell'Olivo Carlo Carli, one of the most peculiar Italian museums.
The Fratelli Carli family tradition is closely linked to the olive tree and oil history. The olive tree is the star of a definitely unique museum, an evidence of the passion which has driven Fratelli Carli for around a century.
The olive tree is the symbolic plant of Mediterranean culture, celebrated in songs and poems over the centuries. The museum hosts precious objects, rare working tools and important archaeological finds, telling visitors about art, culture, economy, costume, agriculture and tradition. The guiding theme is that everything there is in praise of the olive tree. It is a fascinating journey over time, and also from east to west, across the Mediterranean Sea, the cradle of so many ancient civilizations. Destination of enthusiasts and scholars, the museum is of great cultural interest and has been awarded as the European Museum of the Year.
Just outside the museum lays the small garden. Here antique olive presses have been rebuilt among olive trees that are thousands of years old. The area is also adorned by many amphorae from Turkey, Greece, Italy, Spain and Portugal.
The museum includes 18 sections documenting the history of the olive tree, its botanical characteristics and the many ways it contributed to human well-being. The journey of the olive tree across the Mediterranean Sea is illustrated as well, showing how it was received and used by different countries and how it spread around the world, starting from the Imperia ports of Oneglia and Porto Maurizio. Other sections are devoted to the olive oil production and trading in ancient times, with an interesting reconstruction of a Roman ship. A final section shows the Carli family rich and unique collection of oil lamps and oil cruets.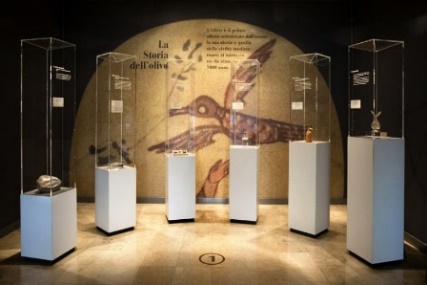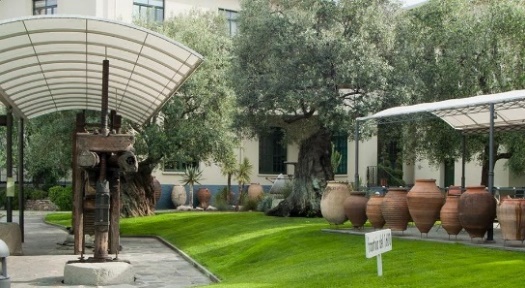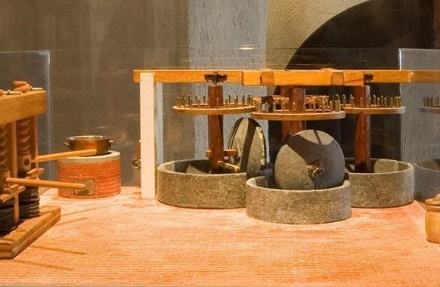 ---
The Museo dell'Olivo can be reached in a ten-minute walk from the WFCS2018 conference location.
---